Subject Leader – Miss June Lowther
Link Governors:
Intent
At Selside School we believe in a broad and balanced curriculum. Reading is at the heart of everything we do. The ability to fluently read enables children to decode and understand written messages in and beyond school. It allows children to access the wider curriculum and to enjoy a wealth of literature. Through the enjoyment of stories, poetry, drama and non-fiction texts children are able to discover for themselves a love of reading and a world of ideas and experiences.
"All the secrets of the world are contained in books. Read at your own risk."  Lemony Snicket
Implementation
Through the Reading curriculum, we aim to help children to develop the skills and knowledge that will enable them to fully decode words, not as single units, but as part of a prosodic approach to reading, leading to an understanding of all written forms.
We aim for all children to develop a love of and enthusiasm for reading. Our vision is that all children become confident, fluent readers, with an understanding of a variety of texts and genres. We aim for all children to develop an interest in books and to read for enjoyment. Reading is a skill; which pupils only have to learn once and it is theirs for the rest of their lives.
Please also see the Phonics section of the website, as phonics is at the heart of reading.
Reading is essential to all subjects of the curriculum. We are dedicated to developing a love of reading in its many forms, in our pupils. This approach helps to expand our pupils' social, moral, spiritual and cultural development. Our Reading curriculum not only develops our pupils educationally, but we plan in experiences to develop our children's cultural capital such as special events like:
World Book Day,
Trips and visits
Authors to raise the profile of this subject,
Reading spine throughout school,
Book fairs,
Book off Father Christmas,
Peer reading,
Library van and Cumbria library van service
CDEC (Cumbria Development Education Centre) resources
We believe that all adults need to be role models for pupils to promote reading, therefore we involve the whole family in many of our reading approaches and events. We actively encourage reading at home. Asking your child questions while reading their book will give them a greater understanding of what they are reading.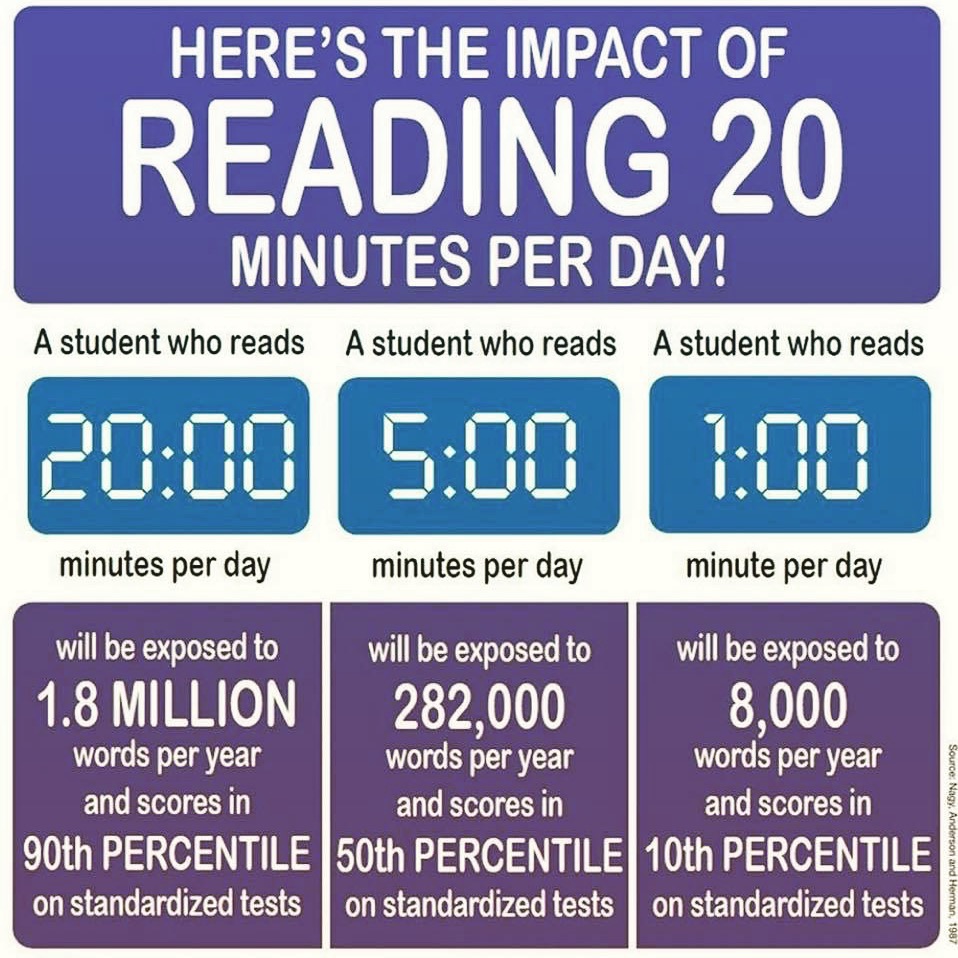 Impact
We want our Pupils to become Readers who have:
Excellent phonic knowledge and skills.
Fluency and accuracy in reading across a wide range of contexts throughout the curriculum.
Knowledge of an extensive and rich vocabulary.
An excellent comprehension of texts.
The motivation to read for both study and for pleasure.
Extensive knowledge through having read a rich and varied range of texts.