What is PSHE and SRE?
Personal, social, health and economic (PHSE) education is a very important part of our provision at Selside Endowed CE School and something that we are very much committed to. It helps to safeguard pupils, support their spiritual, moral, cultural, mental and physical development and prepare them for the opportunities, responsibilities and experiences of life.
PHSE provision is wide ranging from teaching children how to keep safe to drug education, financial education, sex and relationship education (SRE) and the importance of physical activity and diet for a healthy lifestyle. Alongside this, we seek to enable children to adopt a growth mindset whilst maintaining a healthy emotional balance.
To achieve this children take part in numerous activities and events throughout their time at Selside Endowed CE School all of which contribute this growth and development. Here are some of the things that might include:
Kidsafe, Heartsmart, e-safety, circle time discussions, RE lessons, collective worship (assemblies), charity fundraising and awareness events, water safety including swimming and open water swimming, Everyone Together Afternoons, extra-curricular clubs, sports clubs, festivals and competitions, Bikeability, outdoor education and residentials, visits and visitors, Y6 transition to secondary school sessions, volunteering activities with local organisations and so on.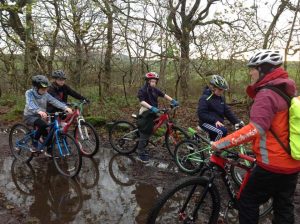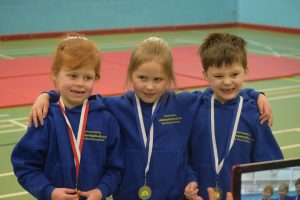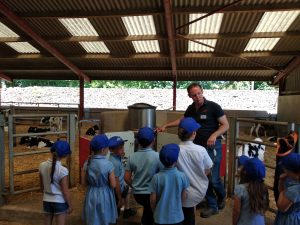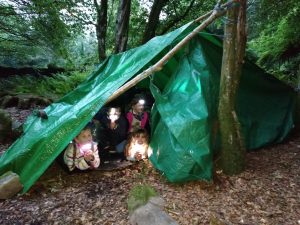 HeartSmart
HeartSmart is a creative approach to delivering the PSHE Curriculum that primary schools use to build character, emotional health and resilience in children. It equips them with foundational principles, skills, habits and a mindset that will improve their mental health, relationships and academic achievement. Boris, HeartSmart's very own purpose-built Robot, provides a fun, interactive and dynamic way for children to explore their hearts, the very thing that makes them unique.
HeartSmart and PSHE – More information
Click below to watch a short video about HeartSmart.
Kidsafe UK

We use the with Kidsafe UK  programme to equip the children with simple, yet effective skills to keep themselves safe from the various forms of abuse without shattering their innocence. The programme is delivered in the classroom settings with active participation from the whole school. The course material is always age-appropriate with key messages delivered through the use of a variety of media including song, rhyme and action, puppetry, group discussions and worksheets.
Established and operating in Cumbria and North Lancashire since 2002, Kidsafe deliver preventative child protection programmes to primary school children, with supporting workshops for their parents/carers.
Christopher Winter's Project
We have adopted the CWP scheme resources to use in school. This is a specialised programme have devised lessons, increased our focus on families, relationships, safeguarding/keeping children safe. This resource encourages children to develop the skills of listening, empathy, talking about feelings and relationships with families and friends.